ARTISTS
JEEN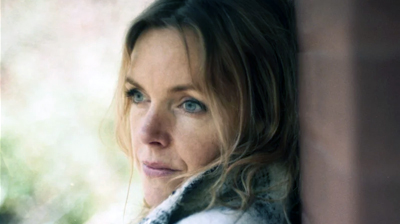 Jeen's self produced songs have been sought after for use in commercials (Google, Panasonic, Estée Lauder, Kraft, BlackBerry, KIA, Rogers, MasterCard, Molson) as well as various movies and television programs (Cook Off, Republic of Doyle, Instant Star, Ruby Gloom, Degrassi, Killjoys, Hockey Wives, Workin' Moms, MTV Catfish, MTV Are You the One).

In addition to her solo work Jeen has written songs for many recording artists and is a member of Cookie Duster with Brendan Canning of Broken Social Scene.

"O'Brien, performing here solo as Jeen … provides us with this week's mantra 'burn it bright' … wistful and breezy" – NPR

"danceable indie pop" – Brooklyn Vegan

"Jeen has that old-timey alt-rock/punky vibe going on that just makes you want to blast her album really loud" – Buzznet

"...has echoes of bands like The Breeders and other 90s female fronted alternative acts in the scratchy texture of her voice and the reverb-fueled jangle of her guitars" – Baeble

"...with a drumbeat and a catchy vocal that makes this sound… ripe for singing and clapping along to in a live setting" – PopMatters.